Have you used Fetch – Roanoke Restaurant Delivery Service?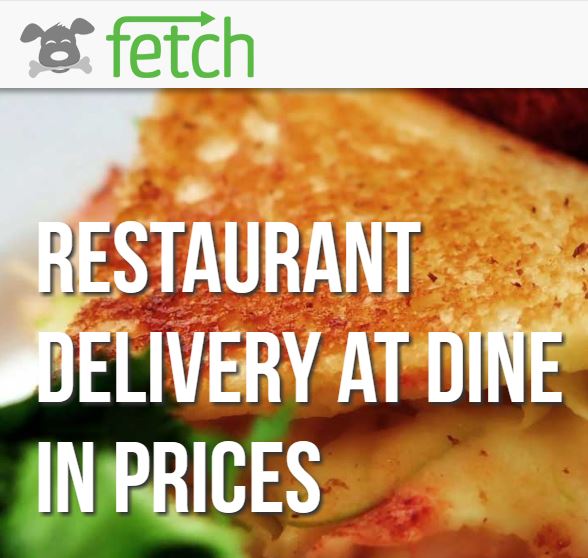 Here is what Fetch says on their website: "Fetch is a locally owned and operated company right in the heart of downtown Roanoke. We were founded with the busy person in mind and we know time is an American's most important asset. Everyone understands how hectic life can get and at Fetch we understand that sometimes you can't be everywhere at once. We are here to provide Roanoke & the surrounding areas with quality delivery service. We are your helping hand."
Phone Fetch: Phone: (540) 682-5929
Their Website: FetchVirginia.com 
---
From seafood, chinese, mexican, pizza, subs, burgers, salads, almost any type of food you can imagine can be delivered to your home or officer here in Roanoke VA by calling Fetch – I have not used the service myself, however I see their delivery drivers (usually younger college student aged people in pretty nice cars with a "hipster vibe") out and about on the roads delivering tasty food around town. Im sure they do a great Job! Years ago there was a company called "Gourmet To Go" and even more retro there was MUNCH BUGGIES in Roanoke VA – Now there is Fetch! – Fetch was created and is owned and operated by Jonathan Williams of Roanoke – Jonathan has a passion for business and strives for the best in all he does. I have a feeling Fetch will last for many years to come. Do I smell a franchise in the making???
Have you used FETCH? Leave a comment and tell everyone what you think about Fetch!