The Jewelry Connection – Roanoke VA
Voted Top 3 Roanoke VA Jewelry Stores By City Magazine

Phone: 540-772-4658
Address: 2021 Colonial Ave. – Roanoke, Virginia 24015
Website: Jewelryconnectionroanoke.net
Shop Online: jewelryconnectionroanoke.com
Like On Facebook
The Jewelry Connection has been serving the Roanoke area for over 20 years and continues to surpass the competition in pricing and service. Voted as one of the top 3 jewelry stores in Roanoke VA by City Magazine, the Jewelry Connection has proven it is here to stay as a strong local business and is dedicated to offering a wide variety of jewelry, competitive pricing, and friendly knowledgeable service.
As a locally owned and operated business The Jewelry Connection help the local economy grow! Supporting locally owned business is very important to the area economical growth. The next time you are looking for timeless jewelry pieces, The Jewelry Connection offers a wide range of high quality jewelry to the Roanoke, VA area. From engagement rings to fossil watches, we have timeless jewelry for every special occasion.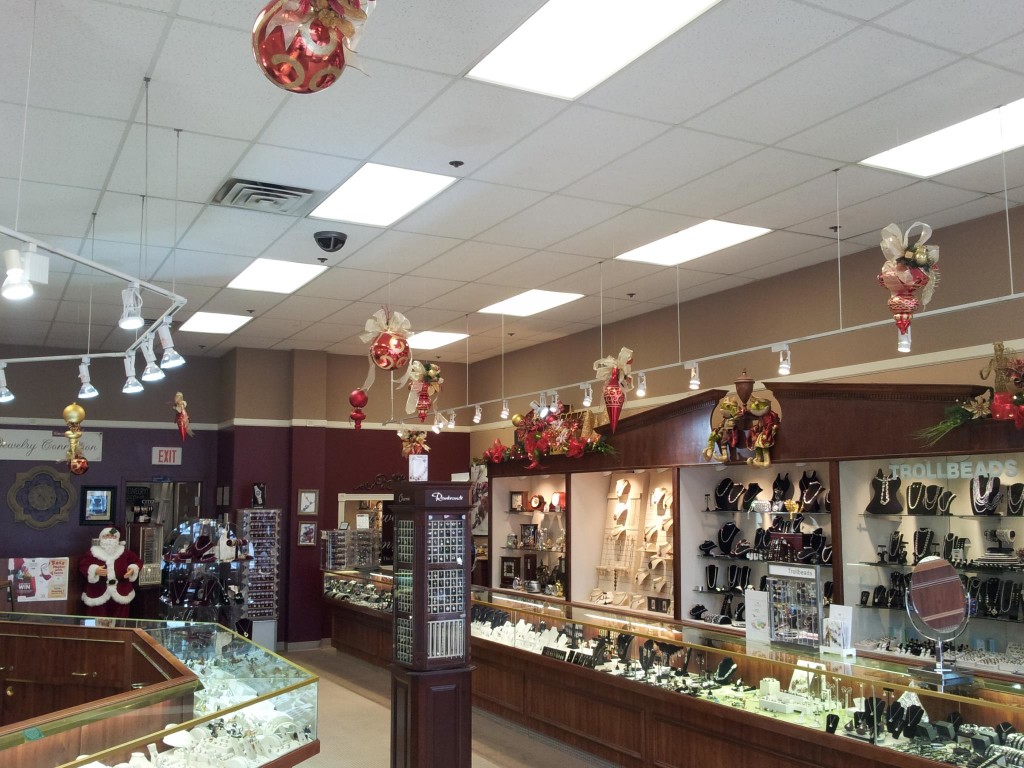 Engagement rings
Anniversary bands
Men's wedding bands
Ladies wedding bands
Diamond pendants
Diamond earrings
Genuine stone jewelry
Pearls and opals
Men's Citizen watches
Ladies' Cities watches
Official collegiate and professional jewelry
Ed Hardy jewelry
Fossil watches
Family owned and operated in Roanoke VA since 1989, The Jewelry Connection is your one-stop shop for all your jewelry needs in Roanoke and now nationwide with our online jewelry store.