Roanoke Junk Removal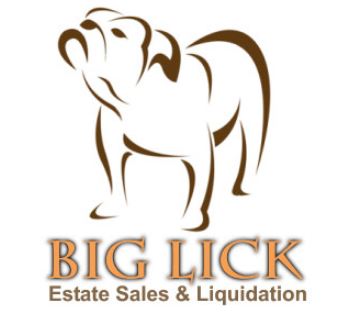 Phone: 540-632-1755
Got Junk in Roanoke VA? Need junk removed from your property or buildings? The best Roanoke Junk Removal Service is provided by BigLick Estate Sales and Liquidation services.
Services include:
Junk Removal
Architectural Salvage
Foreclosure Clean-outs
We Buy Estates
Senior Downsizing
Estate Sale Management*
Estate Liquidation*
Clean-Outs & Buy Outs
Scrap Metal & Appliance Removal
Business Property Liquidation
Antique Appraisals
Personal Property Appraisals (We do not do home appraisals)
Contact BigLick Sales and Liquidation today – Specializing in vintage and antique items, jewelry, coins, gold, silver, Victorian art, war items, advertising, old paper.
Phone: 540-632-1755