Roanoke VA Emergency Locksmith
Need an emergency locksmith fast to get you in your car or truck? If you are in the Roanoke VA – Call us anytime 24 hours a day and we will help you get back on the road! We also get people back in to their locked home or office. We have low rates and a fast response time! Please remember out easy phone number 540-469-0000 – Roanoke VA!
Automotive Car Locksmith In Roanoke – Salem – Vinton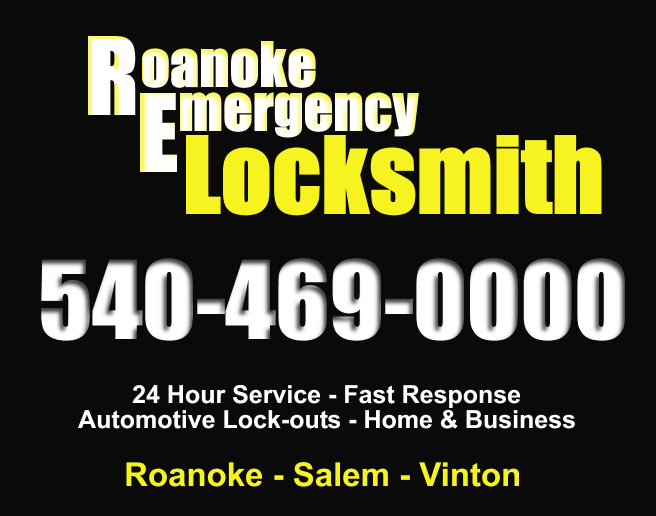 The #1 Choice For An Emergency Locksmith In Roanoke VA – We specialize in automotive entry If you lock your keys in your car or worse – DO NOT PANIC! We are a phone call away and normally only a few blocks away. If we can't get there in a few minutes too help you we will find someone who can. If you need an emergency locksmith to help you with lock-out service in Roanoke VA or surrounding areas, please contact us!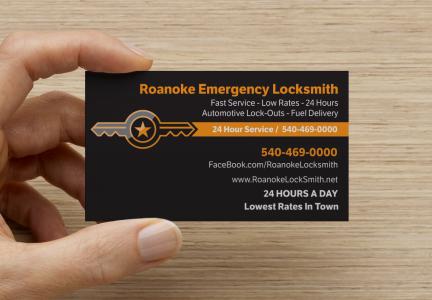 Roanoke Emergency Locksmith
Roanoke VA 24012
http://www.RoanokeLocksmith.net
FaceBook: http://www.facebook.com/RoanokeLocksmith 
PHONE: 540-469-0000 (EASY TO REMEMBER!)