Grandin Rd Barber Shop has an old school vintage vibe and set-up with modern hair styles. Men, Women and Children are welcome. One of the best barbers in Roanoke named Jennifer works at this location and can put a fresh cut on you at a fair price.
Address: 1306 Grandin Rd SW, Roanoke, VA 24015
Phone: (540) 857-0190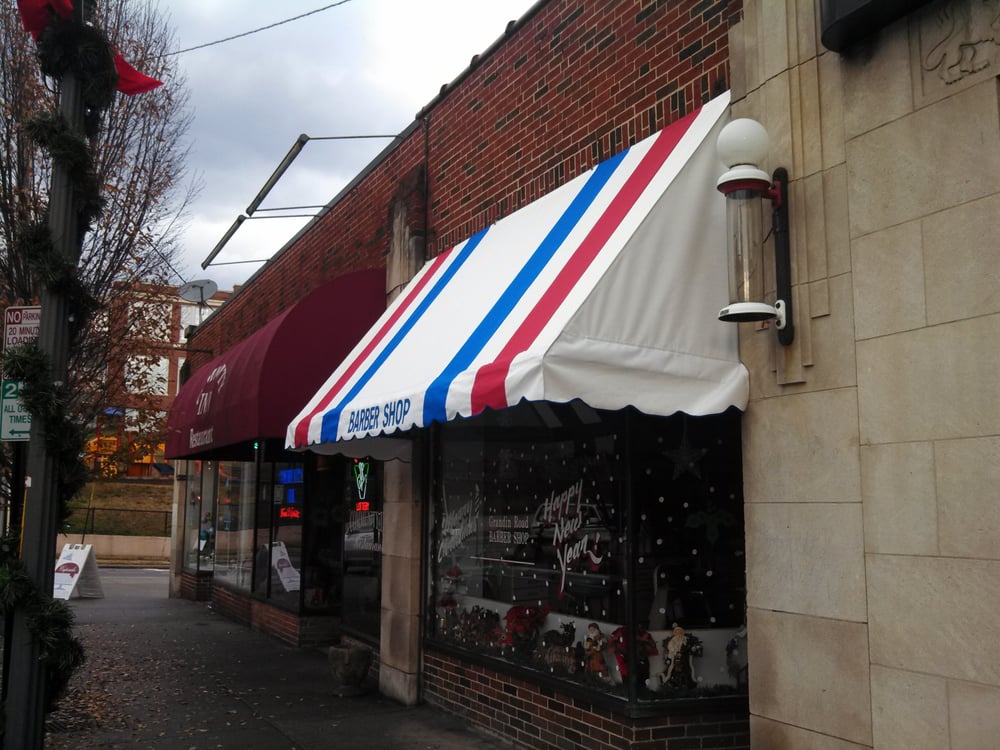 Grandin Rd Barber Shop is located on the Historic Grandin Rd in Roanoke VA right next to the Grandin Theater! 
Address: 1306 Grandin Rd SW, Roanoke, VA 24015
Phone: (540) 857-0190