China Wok – Best Chinese Food Delivery & Carryout in Roanoke VA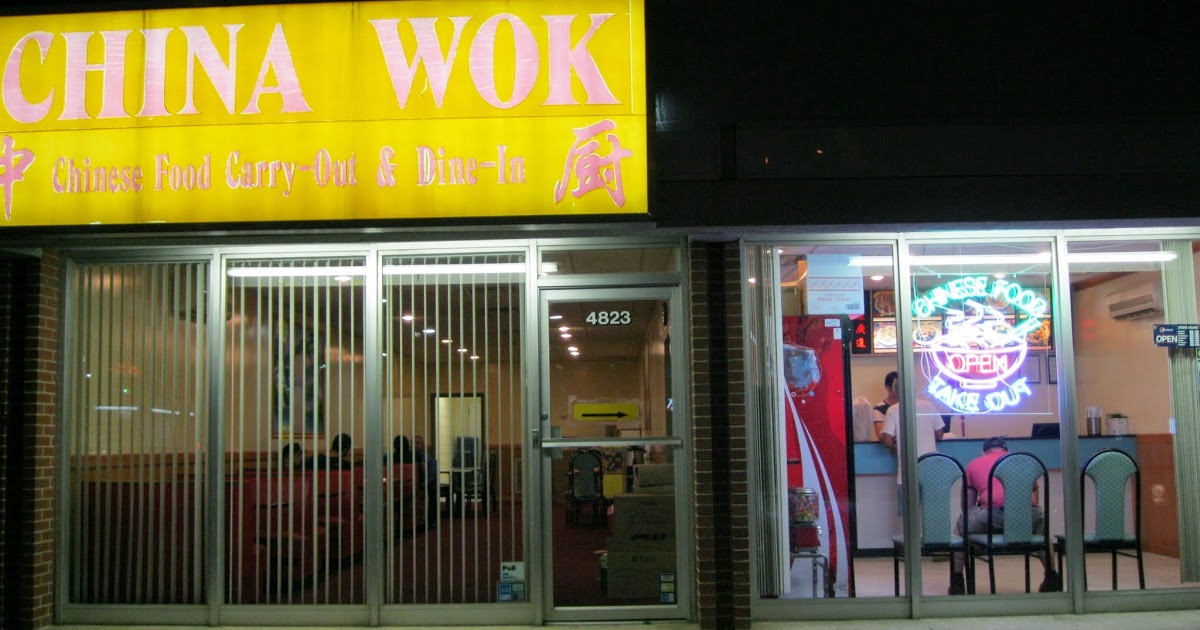 China Wok
4821 Williamson Road NW
Roanoke, VA 24012
540.362.2266
If you have not tried China Wok in Roanoke VA – You are missing out on one of Roanoke's best chinese food options. Dine in if you want but they specialize in fast Carryout or delivery. They stay very busy but have a pretty quick turnaround time on orders. Call your order in and it will usually be ready within 20 minutes. Delivery time is standard 45 min-1hr. The food is NOM NOM! Really good dumplings, rice, fresh veggies, and all made to order.
At a first glance it may look like a "dive" but this place is clean, safe, delicious, and very GOOD! Check them out.
Here is China Woks Menu – Click to enlarge!