The creators of RoanokeShopping.com have over 14 years of online marketing and search engine optimization and search engine marketing experience. RoanokeShopping.com focuses on local and regional SEO and online marketing. Let our team increase your local business traffic with a premium listing on RoanokeShopping.com combined with Real Local SEO and Marketing. Contact Us.
We don't just make sure you rank high on Google for keywords that potential customers are searching, we can actually bury your competition and make it so you have multiple listings on page one of Google! This is what we call Google Domination!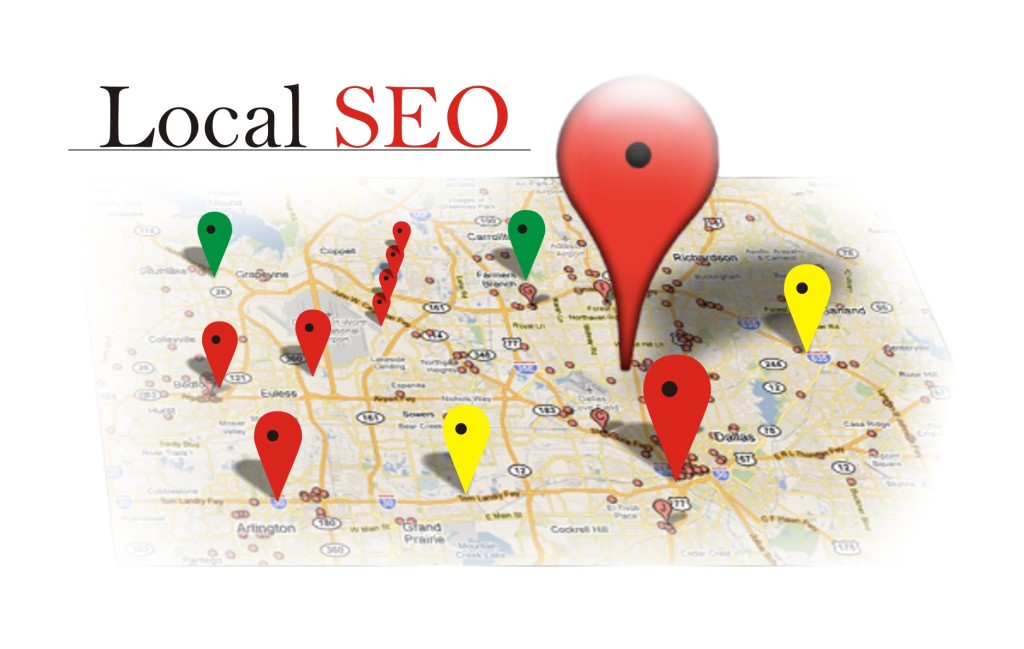 What is Local SEO?
If your business has a physical location, you've undoubtedly been told that you need local SEO. But for many business owners, local SEO remains shrouded in mystery; what does "Local SEO" even mean? What do you need to do? Why do you need it?
1. What types of businesses need Local SEO?
Any business that gets some or all of its customers or clients locally should seriously consider local SEO. That could be a local restaurant, retail outlet, doctor, dentist or lawyer, but it could just as easily be a local ad agency. If you have a physical address in a city and expect people to go there, you should be doing local SEO for that location. If you offer a local service where you visit clients and give them estimates or quotes, you should be doing local SEO.
2. How is Local SEO different from National SEO?
While all of the elements that apply to national SEO also impact local SEO (on-page factors, links, social, indexing, etc.), local comes with a few unique elements.
The first and probably most important is that for local SEO you need to create and claim a local profile on Google (and other platforms as desired.) Your local listing is an additional web property or link that will show (usually) for localized search results.
The second most important thing is called a citation. A citation is any place online that uses your company NAP (name, address, phone number) all on the same page, in the same format as your local listing. This same format bit is pretty important. While Google is pretty smart, it's best to make sure that your local citation efforts match your local listing as closely as possible.
Third, reviews. Lots and lots of reviews (preferably really good ones.) Quantity and quality of reviews left for your business on your Google Places page is one of the most important local ranking factors. We can help you build positive online reviews for your business in an effort to increase your search ranking on Google places. Beware doing this the wrong way can negatively impact your search listings. Google is very smart and you must consider all possible factors before trying to manipulate Google. We are EXPERTS at local SEO and nationwide SEO and know all of the do's and don'ts of seo.
3. How does on-site optimization differ for Local SEO vs. National SEO?
All of the same elements apply, but there are a few things you should strongly consider mixing in. One, make sure your name, address and phone number are used on every page of your site, in the same format as your Google local listing (in the footer is an ideal location.) Two, use your City and State names in your Title tags, Meta descriptions, and the content on your site (as it fits, don't just force it in there.)
Hire or Not To Hire An SEO Expert?
What are the pros and cons of each? This depends entirely on your budget. There are plenty of guides, books, and articles out there that will walk you through local SEO, however you will find conflicting instructions and opinions instead of facts. Time, SEO takes time and if your time equals money then you will defiantly want to hire a local SEO expert like RoanokeShopping.com to manage your local SEO. Money! Can you afford local SEO? The real question is can you afford not to use a real local SEO service? In any business you have to spend money to make money.
You might be thinking, my business is doing ok and I have a listing on Google already. That's great but how many people are responding to that listing, how many people are finding it using the proper keywords that drives buyers to your business? Could you use more website traffic and more local business? By using a local SEO company you will see an increase in business. The chart below are real stats that show you that 58% of local web traffic comes from local SEO and Google listings.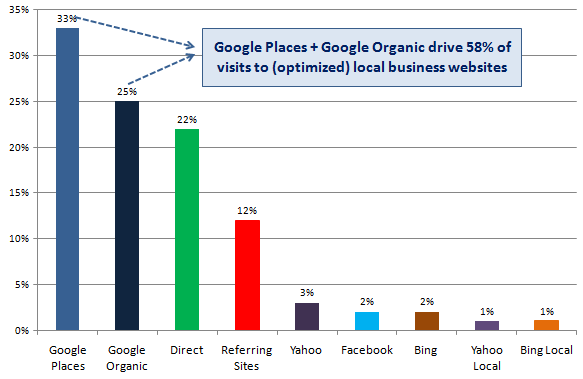 The Best SEO Guy In VA – Details Below: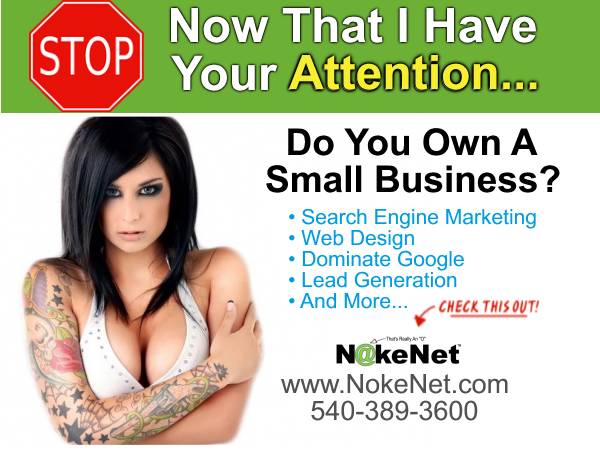 Local SEO

,