Rancho Viejo Mexican Restaurant
Address: 4065 Electric Road – Roanoke, VA 24018
Phone: (540) 989-5437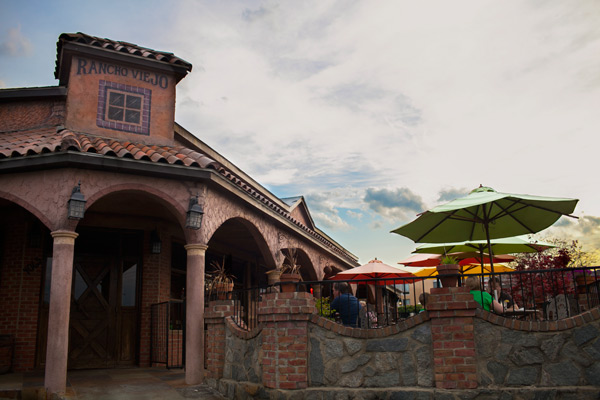 Rancho Viejo In Roanoke VA is one of the most popular Mexican Restaurants in Roanoke and they have fair prices on their menu and they will go out of their way to make sure you are happy with your experience at Rancho Viejo Roanoke VA.
They are super fast at getting your food out and provide free unlimited chips and salsa with your meal or drinks. They have a decent bar area and larger bar in the back for parties and birthdays.
Map To Location:

View Larger Map